Good Health Starts with Knowing
Knowing Starts with PSY-TEK Labs
Take the first step on the road to making informed decisions concerning holistic health and wellness. Whether benefiting yourself or a loved one, PSY-TEK's cutting-edge technology can serve as an information compass to help unite key medical with alternate natural therapies.
If desiring a reliable alternative to conventional medical practices, PSY-TEK offers a more natural approach to enhancing personal wellness and longevity.
Get to The HEART of Your Health Matters
Psy-Tek Labs conducts research for hire, and performs "its own" research to further the acceptance of Energy Healing funded by your donations through H.E.A.R.T. @ www.HeartNFP.org

Or please contact the office:
[email protected] or (760)-733-6000
We will be happy to assist you!
The

ULTIMATE

Complement
PSY-TEK's Subtle Energy Laboratory is a pioneer in advanced health technology that features subtle energy testing, measurement and research; thereby, providing the ultimate complement to traditional medical practices. A number of these innovative techniques assess subtle energy systems and how their components affect essential physical connections.
Discover how to enhance memory and retention.
Understand a body's energy levels to manage stress, sleep better, and perform at its peak.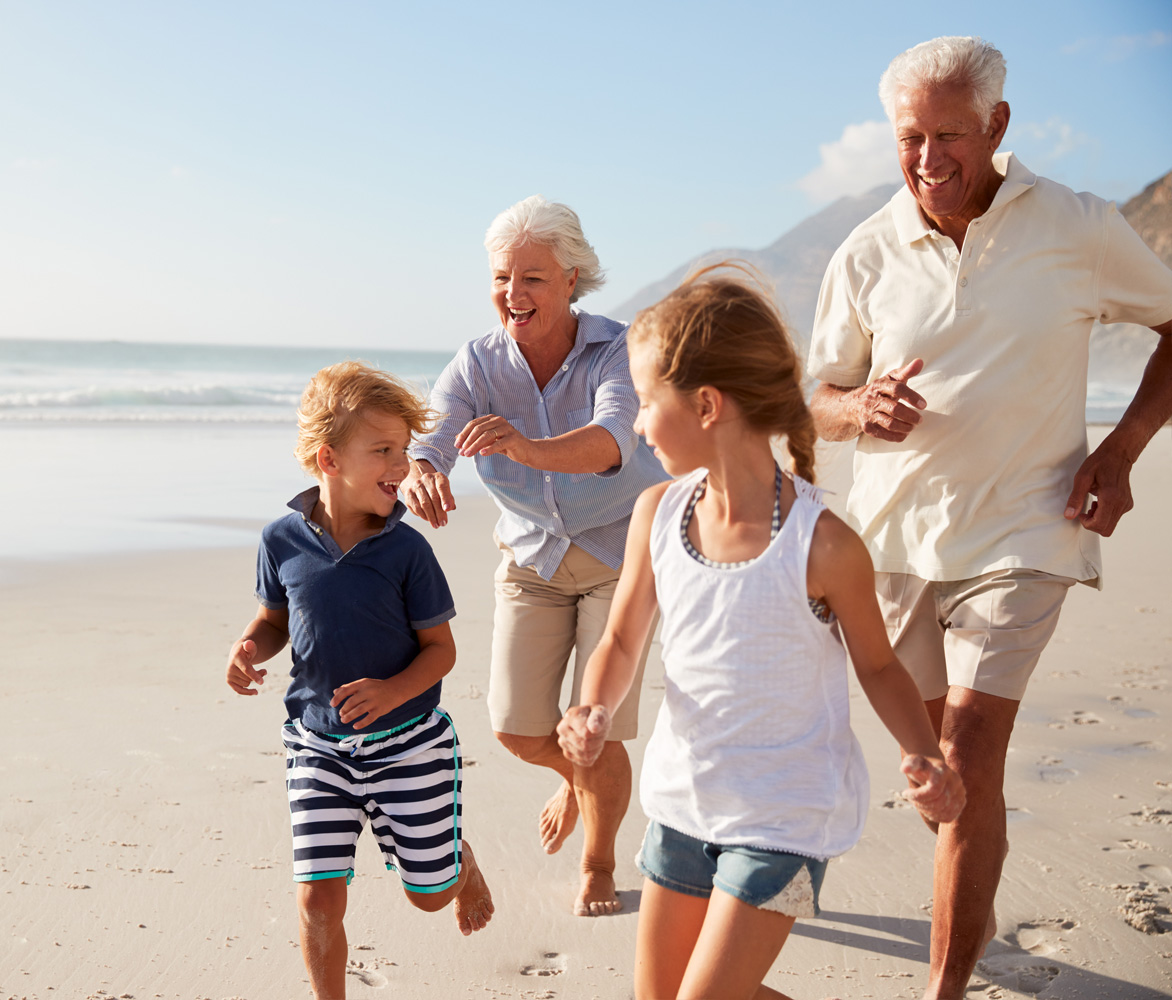 UNIQUE SOLUTIONS

for Everyday Conditions
PSY-TEK Lab's state-of-the-art research facility provides unique solutions for subtle energy, thermal image scanning and GDV/Multiscan and BioPhoton evaluations.
One of the few facilities in the world offering such non-invasive and forward-thinking technology, PSY-TEK Labs is located on the campus of CIHS or the California Institute for Human Science: Graduate School and Research Center, in Encinitas, California.
"Your health depends upon getting answers to your questions. Our advanced testing helps provide the answers you need to make informed decisions about your care or a loved one's."
IMAGE

is Everything
We believe thermal imaging supports prevention and focuses on health discovery. New developments and techniques in body scans reveal powerful, cellular level statistics, life energy patterns and other holistic wellness information. Thermal imaging body scans uncover temperature ranges that present a forecast to improved health, wellness and longevity, while providing safe and affordable screening.
Prevention is the key.  Using Medical Thermal Imaging – to detect inflammation, thermal abnormalities & monitoring thermal changes – is a powerful step toward changing the future of general health.
Additional thermography benefits include:
Safety —Avoids X-ray risks without harmful body penetration radiation
Privacy—Non-invasive, no-touch, no contact, and no painful compression
Request testing or preventive screening with confidence, and gain the insights necessary to make informed medical decisions. Getting tested is about gaining vital information to make the health decisions that are right for you or a loved one.
Why Subtle Energy Testing?
Traditional physicians can order such tests as X-rays and blood work, while alternative practitioners (i.e., chiropractors, massage therapists, acupuncturists) cannot.
PSY-TEK Labs provides holistic health assessments through Subtle Energy Testing, Bio-resonance Testing and Thermal Imaging.
All testing is non-invasive (no blood, no insertion, no compression)
Different test modalities provide various views of the same condition
Non-invasive, Cutting Edge Technology
TESTING   •   MEASURING   •   RESEARCHING
Get in Touch with Us
Our highly skilled staff offers decades of experience in Subtle Energy Research, Physics, Engineering, Computer Science, Psychology, Energy Medicine, and additional disciplines required to deliver superior analyses to our valued clients.
Error: Contact form not found.