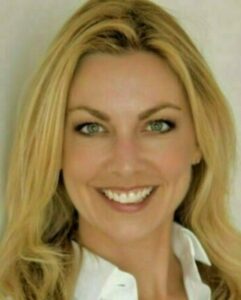 Director of Development & Community Outreach
Cady Vortmann – is passionate about an integrative, holistic approach to wellness, especially through  optimization of the biofield, Cady is excited to be helping Psy-Tek's cutting edge subtle energy research. With a Masters in Education and background in Energy Healing, she sees the emerging prominence of mind-body management as the new paradigm for effective, preventative medicine.
Cady has volunteered over a decade in human development, advocating holistic approaches for foster youth, creating training workshops and conferences on leadership and women's wellness and empowerment. Enriched from personal experience, she has witnessed the transformative power of intent and the deep healing capacity of subtle energy.