Testing For Covid-19 Antibodies Available Now
Join our Research Project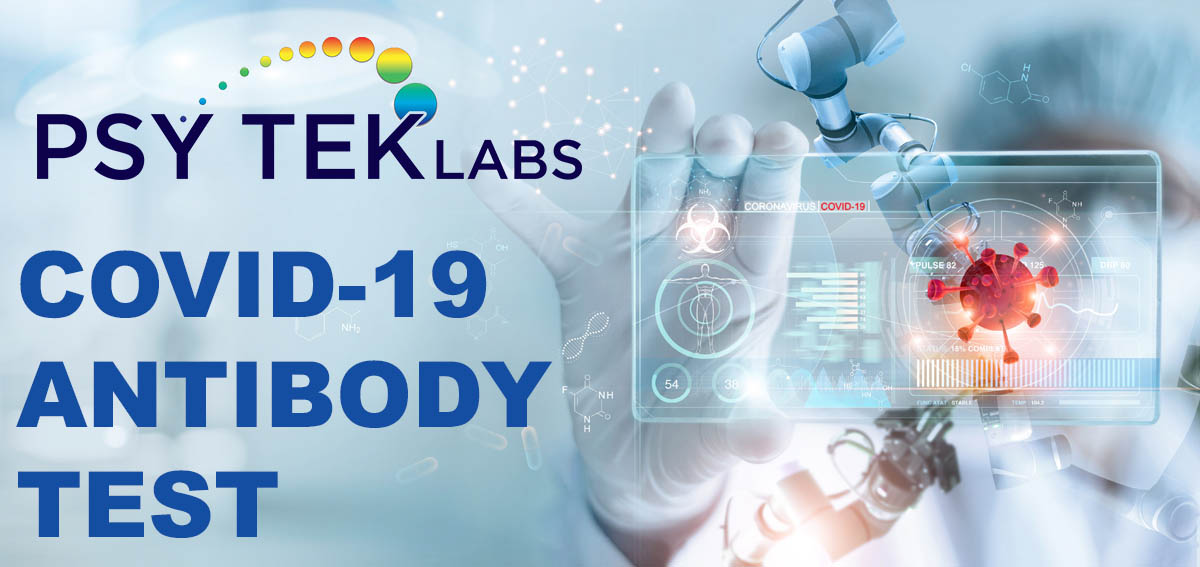 We Need Answers!
Are you infected, with no symptoms, and don't know it?
Are you in the early infected stages, and need to stay isolated?
Are you well enough to return to work?
Kits Are Available Now For Our Research Study
Hello….health conscious friends & associates,
Psy-Tek Labs is performing an Independent Research Study. Testing Covid-19 Test Kits for Ease of Use and Reliability of Covid-19 virus antibodies detection. We are doing this to provide factual data to help obtain official approval for in Home use.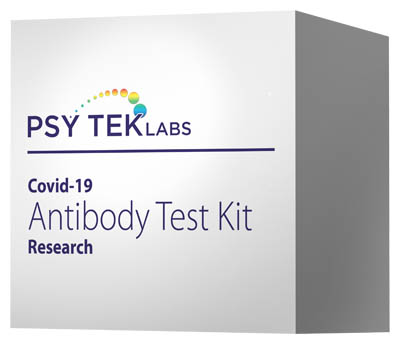 These kits are developed and manufactured by a US Company that is a well respected provider of diagnostic test products for over 20 years. This antibody test has over 95% specificity and sensitivity to Covid-19.
If you want to know if your body has developed this particular immune response, join our study.
Results displayed in 10 minutes.
The test is a finger prick that you self-administer in the privacy of your home or office. Important note: These kits are for use by Professionals and Research only.
How it works: Detection of IgG and lgM antibodies to Covid-19.
The main difference between lgG and lgM is that lgG represents the late stage response to a disease; whereas, lgM is produced immediately after the exposure.
These in-home tests may answer 3 critical questions:

Are there IgM antibodies in your blood?
If so, you have recently been exposed, your body is just starting to produce antibodies, and you are most likely infectious even if you don't know it and do not show symptoms. So, stay quarantined for a while longer, until you produce the IgG antibodies.

Are there IgG antibodies in your blood?
If so, you have been exposed for around two weeks or more, and your body is most likely not infectious. So, you could return to work, since you have the antibodies, and have made it through the disease (it's rare, but possible to get it again).

Are both IgM and lgG antibodies NOT in your blood?
If so, you are not infected. Therefore, continue your practice of staying protected, following the Federal and State guidelines and recommendations.
To answer many other important questions, we've included these attachments to easily download.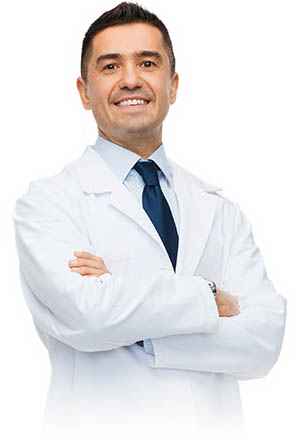 Individual Research Kit
$45/ea
Includes 1 Research Kit
Shipping and Pickup Available
$10 will be added per shipping.
Or please contact the office:
Email: Info@psy-tek.com or call: (760)-733-6000
We will be happy to assist you!
4 easy Steps to Join our Research study.  
Research Kit Fee (click the button to Join the study),
Read & Sign an electronic Informed Consent (Emailed to you)
Perform the test and email a picture of the result.
Answer our brief questionnaire (Emailed to you)
**Before joining our research, please consider this important information:
These tests are examining for the presence of Antibodies.
The presence of Antibodies shows your body has encountered and responded to Covid-19.
We recommend taking both types of tests: a nasal swab or blood draw to see if you are currently infected, and the antibody test to see if your body is producing antibodies in defense of the infection. Both are important to know.
If you have any questions or concerns, we are always available, please call or email us.
For Health Professional bulk orders, please contact the office at info@psy-tek.com or call (760) 733-6000.
We will return the call or email the same day.


Healing Energies & Research Technologies, Inc.
DBA Psy-Tek Labs
501(c)(3) Non-Profit • EIN: 82-4067208
©2020 Psy-Tek Labs
Disclaimer: Void where prohibited by law. For informational, education, and research purposes only. This is not intended to prevent, diagnose, treat, or cure any disease. Should you have any health questions or concerns, please see your qualified medical professional.